LEADERSHIP CHECK-UP


Take our QUICK QUIZ to find out what IMPACT your Leadership is Making
WHAT OUR CLIENTS SAY
I started this process with a desire to learn more about areas of non-profit organization development. Early on, we identified face-to-face, large-gift "asks" as an area for growth. Marian Guinn helped me re-frame some essential elements of how I regarded this process.
Marian was able to provide motivation, tips, and insights into this process based on her own experiences. Equally helpful, she challenged me to set realistic short-term goals, and checked-in to ascertain my progress toward meeting these goals.
Our discussion was a breath of fresh air for me. I very much appreciated Marian's questions and the keen way she was able to identify key issues I am grappling with – providing some level of instant clarity.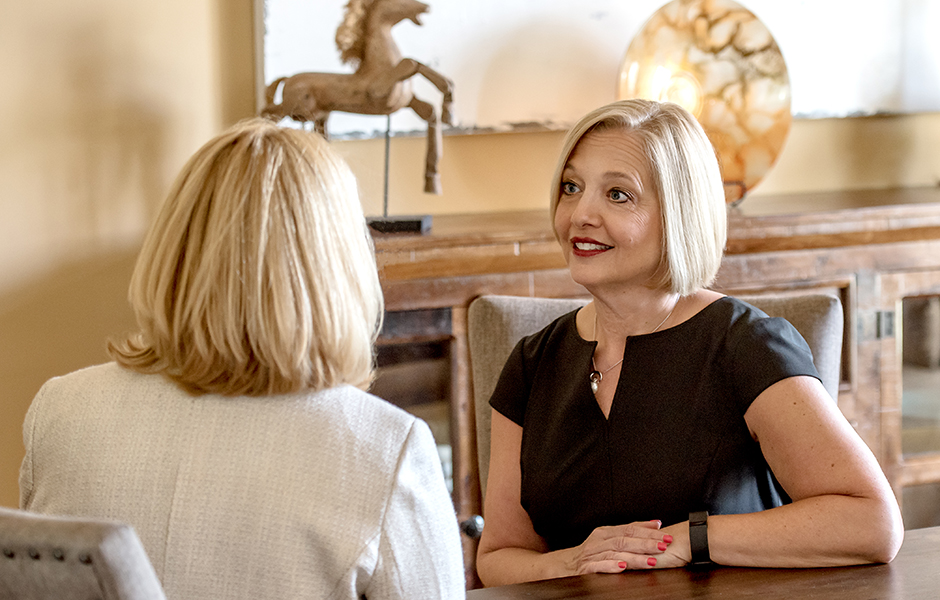 EXECUTIVE COACHING
Meeting one-on-one (in person or by phone) we work to leverage strengths creating enhanced satisfaction in work and life. Coaching helps an already successful, high functioning leader attain even higher levels of success. Is there an aspect of your leadership that could use some refining? Something that you are struggling with in the workplace? A goal that always seems just beyond reach?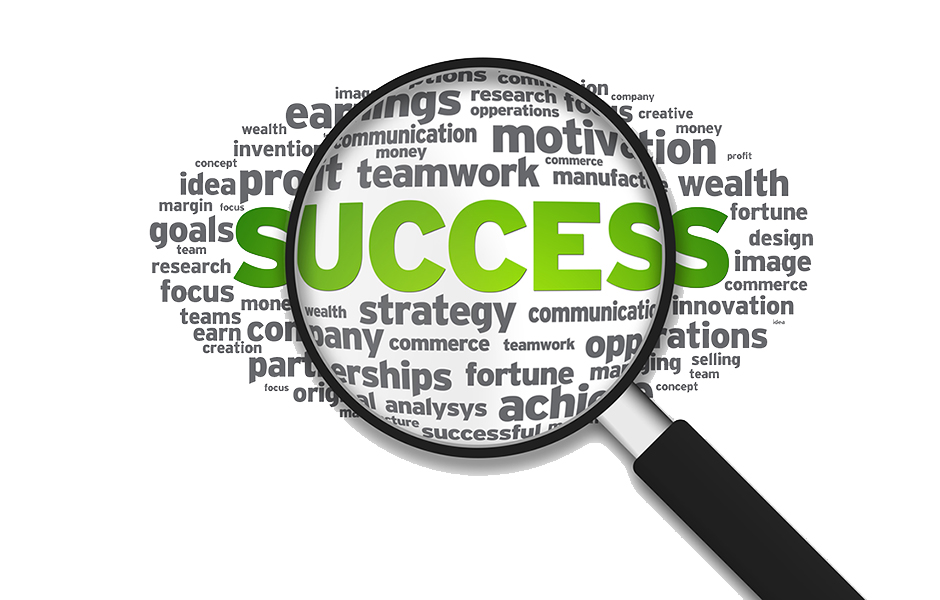 PROFESSIONAL DEVELOPMENT
Drawing upon years of experience as a business leader I work with organizations to build capacity in the areas of fundraising, governance, marketing, strategic planning and organizational development.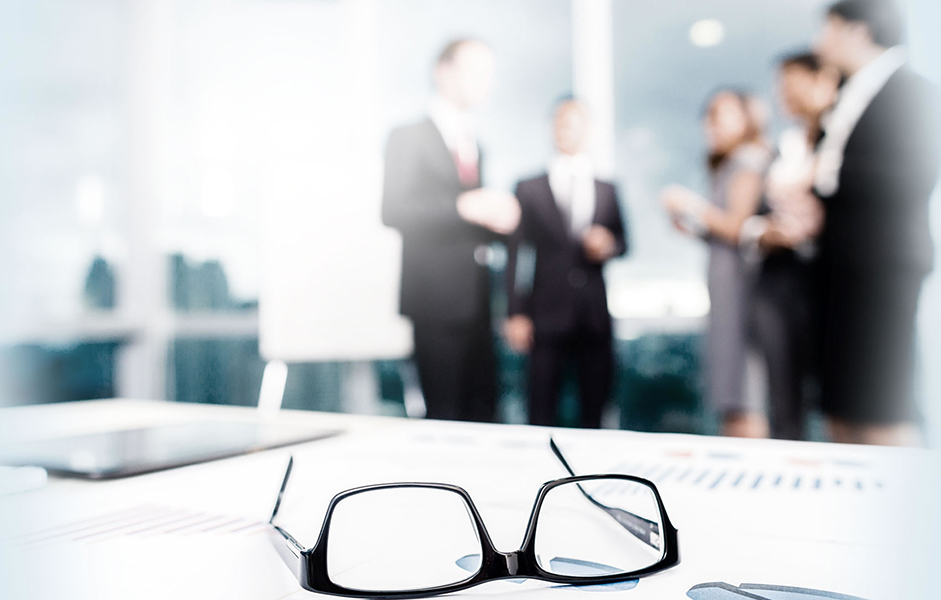 FACILITATION
A professional facilitator can enhance the productivity, participation and results of your next team offsite or board retreat. Whether you are embarking on a new strategic plan, experiencing rapid growth, or implementing significant change in the workplace, we can help.
GET IN TOUCH
marian@mgcoachingandconsulting.com