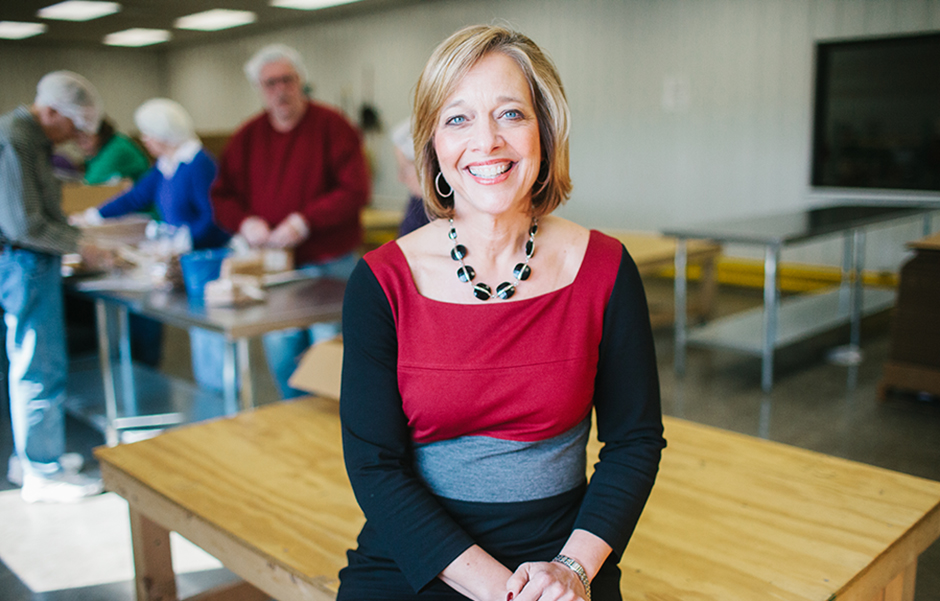 Executive Coaching
Meeting one-on-one (in person, by phone or ZOOM) we work to leverage strengths creating enhanced satisfaction in work and life. Coaching helps an already successful, high functioning leader attain even higher levels of success. Is there an aspect of your leadership that could use some refining? Something that you struggle with in the workplace? A goal that always seems just beyond reach?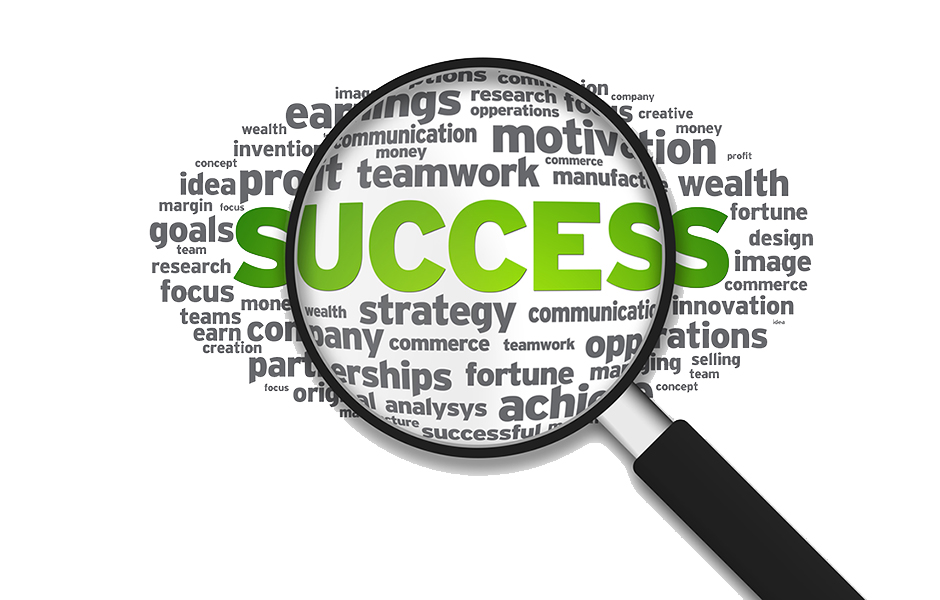 Professional Development
Marian is passionate about the power of customized professional development plans for teams to help them build capacity, increase understanding of individual workstyles, embrace change and improve organizational culture. She draws upon her own experiences and a variety of resources to create lasting change and move team members forward in fulfilling their mission. Research shows that a combination of training and coaching supports the greatest growth in adult learners.

Facilitation
Let MG Coaching & Consulting work with you to set the stage for productive planning sessions. Our facilitation techniques will enhance productivity, participation and results.  Whether you are embarking on a new strategic plan, experiencing rapid growth, or implementing significant change in the workplace, we can help.